Sex Addiction Questionnaire
Below is a simple sex addiction questionnaire. A sexual addiction test can only indicate if some sex addiction signs are present.  If you are concerned about your possible symptoms of sex addiction, call us for a confidential appointment. In a one to one session our senior counsellor will help clarify your concerns. The sexual addiction questionnaire that follows is based on established current symptoms of addiction. Whether you are a porn addict, having multiple affairs or  something else concerns you, we can help. We can provide a way out, you don't have to suffer alone. Call 01227 290 098.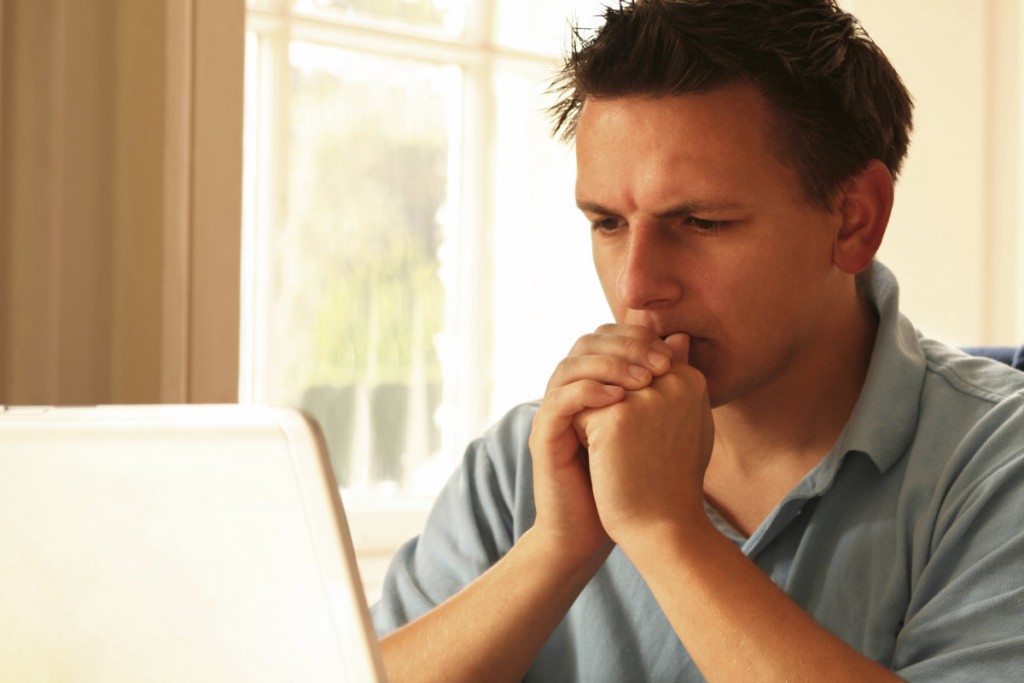 Sex Addiction Signs
Sex addiction signs can often be confusing and conflicting to loved ones. To discuss the signs of sex addiction we advise speaking to a professional counsellor. Sex addiction counselling will help guide you through understanding about what you are experiencing. Take our sexual addiction test below. The symptoms of sex addiction can be be extreme. We always advise that client's seek professional help.
Sexual Addiction Questionnaire
Are you spending increasing amounts of online?
Is your mind often focused on sexual or romantic intrigue or intimate involvement?
Are you involved in multiple romantic or sexual affair?
Do you visit chat rooms, adult internet sites, adult contact sites etc?
Do you not consider online sexual or romantic "affairs" to be a possible violation of spousal/partnership commitments?
Have you failed in attempts to cut back on frequency of online or dishonest behaviour?
Does your online use interfere with work (tired or late due to the previous night's use, online while at work etc.)?
Does your online use interfere with primary relationships (e.g. minimising or dishonesty towards partners about online activities, spending less time with family or partners)?
Have you ever collected internet pornography?
Have you failed to stop your behaviour, even when when making promises to yourself or others?
Do you engage in fantasy online acts or experiences which would be illegal if carried out?
Has your work, social or family interactive time decreased due to online fantasy involvement?
Are you secretive, or do you lie about the amount of time spent online or type of sexual/romantic fantasy activities carried out online?
Do you engage with sexual or romantic partners met online, whilst married or in a committed relationship?
Are there increasing numbers of complaints or concerns from family or friends about the amount of you time spent online?
Do you frequently become angry or extremely irritable when asked to give up online involvement?
Has the primary focus of your sexual or romantic life become increasingly related to online activity?
Have you crossed the legal line through watching illegal content?
If you answer yes to any of the above, it is very probable that you would benefit from seeing our senior counsellor. If you answer  yes to 3 or more you most definitely should make an appointment. Click here to read what people say about our senior addictions counsellor David Goodlad.
We can help you understand your symptoms of sex addiction. then call for an appointment to discuss your concerns.
Call 01227 290 098.
Contacting us
If you have concerns about your answers to the above sexual addiction test, call and make an appointment. If your symptoms of sex addiction concern you, make an appointment to see us, we can help. All calls are handled with the utmost discretion and professionalism, no matter what your concern. 
For a private consultation with a fully qualified therapist call us
Anger Management – Couples Counselling – Relationships -Depression – Bereavement – Anxiety Addictions – Postnatal Depression – Pre Birth Concerns – Alcohol Counselling – Co-Dependency Counselling
David is able to see clients strictly by appointment only and his practice is strictly governed by the BACP and FDAP code of ethics for practice.
A professional Kent counselling service from a fully qualified counsellor within easy reach of London, Canterbury, Herne Bay, Dover, Folkestone, Deal, Whitstable, Minster, Sittingbourne, Ashford, Faversham, Whitfield, Sandwich. One minute from Canterbury East Station.