David Goodlad has been working with actors, professional musicians and vocalists all his clinical career. He has helped world renowned performers recover from the strains and trials of touring and the isolation that the life of a professional performer can bring.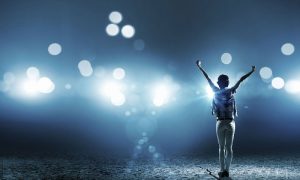 David specialises in bringing insight and balance back to his clients. He has successfully worked with clients from the West End, Broadway, TV and Film. He helps with recovery from the feelings of exhaustion and sadness.
If you are a professional performer who is struggling, contact David now. He is here ready to help.