Prescribed medication addiction counselling
Prescribed medication refers to medicine prescribed by your GP or medical specialist. They will write a prescription detailing the type, amount and frequency of the medication to be taken. Not following the guide of your doctor can be dangerous, even fatal. Help is available though prescribed medication counselling.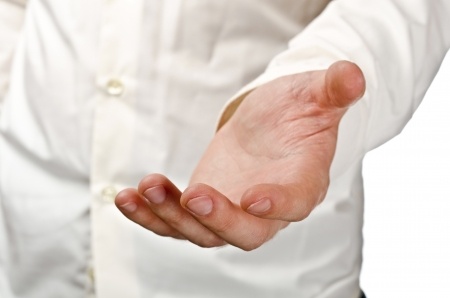 Obviously for medicines to be properly efficient, the prescription must be followed, particularly as some medication can be extremely addictive. The addictive quality of the medicine can be increased and can be extremely dangerous when abused.
If you want help from a private psychological counsellor who specialises in addiction, then call us now to make an appointment.
Psychiatric Assessments in Harley Street London are also available please contact me for more information.