Alcohol use identification test
This alcohol questionnaire is a screening tool. Take this alcohol questionnaire f you have concerns about your drinking. This alcohol test is a good start in helping you decide what to do about your drinking. If you have concerns about your drinking contact us for an alcohol assessment. Call 01227 290 098 to arrange for an appointment.
It was developed by the World Health Organisation (WHO) and modified for use in the UK and has been used in a variety of health and social care settings. A scoring system is used to calculate the alcohol harm 0, 1, 2, 3 and 4, 0 for the first answer statement, 1 for the second answer statement and so on. Your total score is given at the end of the questionnaire.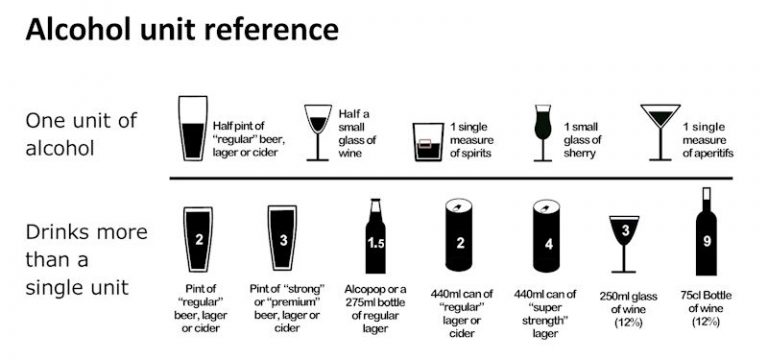 Your results will be shown here once you submit the questionnaire.